Four Ways to Ease the Transition into Alternative Fuels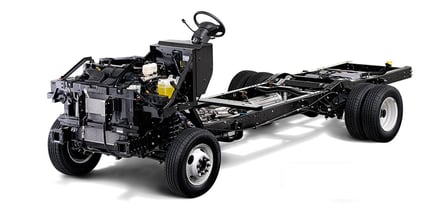 Fleet managers around the country - and around the world - are increasingly considering alternative fuel conversion options for their vehicles. The benefits are many, ranging from decreased operating costs to the real environmental benefits, while there are relatively few drawbacks... except for that initial conversion period.
It's easy for fleet managers to think, "Well, alternative fuels sound good in theory, but it's just too much trouble." However, with so many alternative fuel conversion options out there such as propane or compressed natural gas, there's almost always a good fit for any fleet it's just a matter of finding it.

Read More